KEPNERandFOURIE®
DIGITAL LEARNING
WhY
Due to organizational time and costs restrictions, Management is motivated to look at alternative ways to upskill their workforce. Self-paced learning combined with practical work-related studies can be a powerful driver towards getting staff skilled in their own time and via their own learning style.
What
Due to the inherent nature of the KEPNERandFOURIE® problem solving workshop it was a natural transition from the face-to-face classroom approach to that of a blended approach imparting both knowledge and skills using different learning vehicles. Typically knowledge transfer is more effective with self-paced learning and therefore an ideal candidate for online learning.
HoW
We have dissected our problem-solving training modules and compartmentalized the contents into sections of knowledge, skills and experience requirements. The knowledge component fits ideally on an online platform and it is complimented by well thought out exercises, case study applications and coaching sessions to form a holistic and exciting training journey. This blended style provides an engaging and participative learning approach.
The KEPNERandFOURIE® Digital Learning Solution
"Education today is much more about ways of thinking which involve creative and critical approaches to problem-solving and decision-making. It is also about ways of working, including communication and collaboration, as well as the tools they require, such as the capacity to recognise and exploit the potential of new technologies, or indeed, to avert their risks."
Andreas Schleicher is Director for Education and Skills – Organisation for Economic Co-operation and Development (OECD)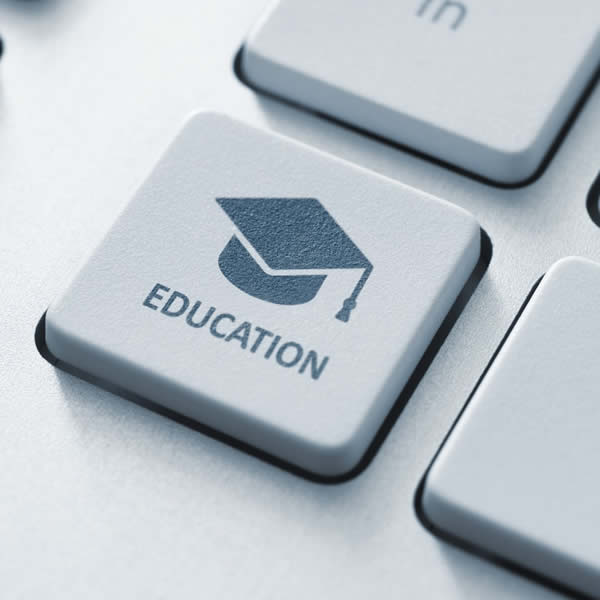 LEARNING SKILLS (4 Cs) – keep to the basics but generate better results.
The four C's are by far the most popular 21st Century skills and are also referred to as learning skills. Most educators know about these skills because they are the universal needs for any career. They can vary in terms of importance, depending on an individual's career aspirations.
Critical Thinking – Finding solutions to problems and incidents. Using practical templates and questions to guide problem solvers to better results.
Creativity – Thinking outside the box – finding new answers quickly and effortlessly.
Collaboration – Working with others across silos and time zones to find the best supported answers.
Communication – Talking to others to hear their innovative views and ensuring that implementation is successful.
Arguably, critical thinking is the most important quality for someone to have in the sciences field.
DIGITAL SKILLS DEVELOPMENT – The KEPNERandFOURIE® approach
In the digital learning revolution the 'collaborative' learner becomes fully participative in the learning process. The learning platform provides them with the opportunity, to seek out content, knowledge and intellect according to their own preference.
At KEPNERandFOURIE® we have developed an online product to provide the foundation and base knowledge and skills of our root cause analysis and solution finding approaches.
This platform serves as a solid basis for continual learning and skill development in problem solving practices from an intermediate to an expert level.
These online modules are 4-7 minutes duration and get the job done to create a healthy appreciation for process based problem solving investigations.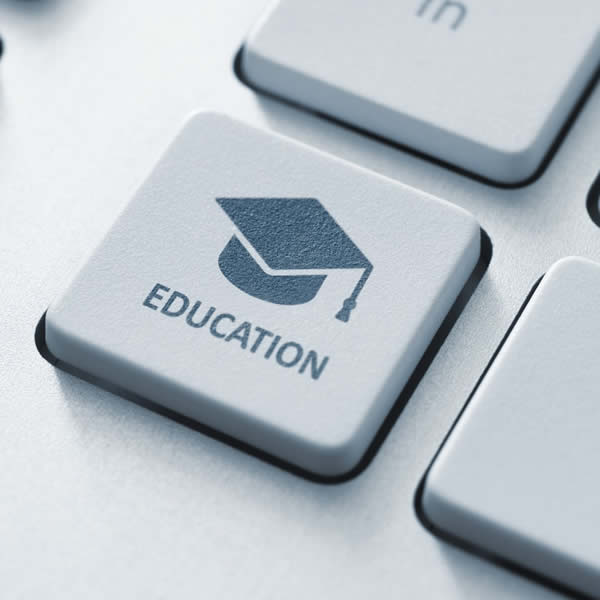 ONLINE LEARNING
Providing the Skills, behaviour and attitude that are necessary to ensure learning takes place.
Presented online by experienced international consultants and Subject Matter Experts
LEARNING MATERIAL
Content to be made available to users at anytime and anywhere. Material is available on numerous supported devices and includes:
Video
Webinars
Interactive PDF's
Quizzes
LEARNING PLATFORM
Content can be tailored and delivered to a specific device for individuals or groups. An enterprise wide scheme is available where all content will be made available on a suite of agreed devices. In addition an agreed programme may be offered with specific timings to groups in multiple locations
Do you want to know the plans we have available and  get a taste of our online vehicle? Please complete the form below and our Ops Director will reach out to you immediately.
KEPNERandFOURIE.
Bank House
81 St Jude's Rd
Englefield Green
Egham
TW20 0DF
United Kingdom
Phone (UK): +44 (0) 1784 439 955
Facsimile: +44 (0) 1784 434 221
Washington DC
Los Angeles
Sydney
Singapore
Shanghai
Vancouver
Rotterdam
Toronto
Istanbul
Johannesburg
London
Pune