A GLOBAL COMPANY
Empower your management & technical staff to solve problems
ROOT CAUSE ANALYSIS
KEPNERandFOURIE® have pioneered a specific thinking approach in Critical Thinking that addresses the fundamental and advanced needs of Root Cause Analysis. This approach uses a commonly supported template with structured questions to guide a team through the analysis phase quickly and effectively. The thinking behind this encourages troubleshooters to ask the right questions of the right people to generate quality data and so promote intuitive deductive reasoning from Subject Matter Experts.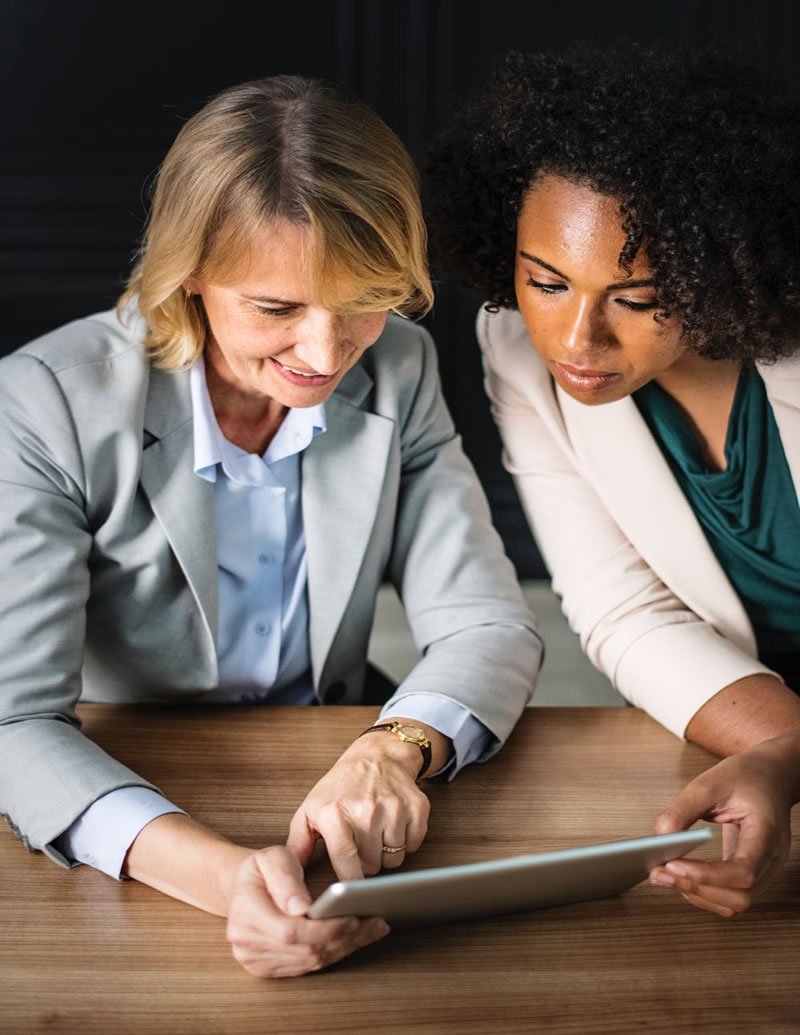 Solve problems first time every time
Root Cause Analysis
Root Cause Analysis is the core process for helping problem solvers to understand the relationship between technical cause and root cause.  Once understood it helps them to collaborate and improve their decision making and prevent the recurrence of problems. The KandF Root Cause Analysis approach is used in many diverse industries for a range of problem situations such as:
Recurring maintenance issues
Sudden loss of server functionality
Systems going down altogether
Unexpected breakages which are unexplained
Facing seemingly unsolvable technical situations
Cannot access a email server or data that was corrupted, and many more…
Identify and Solve Problems
Analyse incidents
quickly, accurately
and efficiently
apply permanent fixes
The KEPNERandFOURIE® troubleshooting methodologies provide a platform for systematic analysis using problem solving and decision making templates. The prepared structured questions enable teams from different disciplines to collaborate with the most appropriate and qualified information sources more effectively. This combination of investigation tools provides the problem solving team with the means to initiate, execute and complete an accurate root cause analysis. In addition it provides a platform to thinking investigators to solve vexing problems/incidents and generate solutions for seemingly unsolvable problem situations.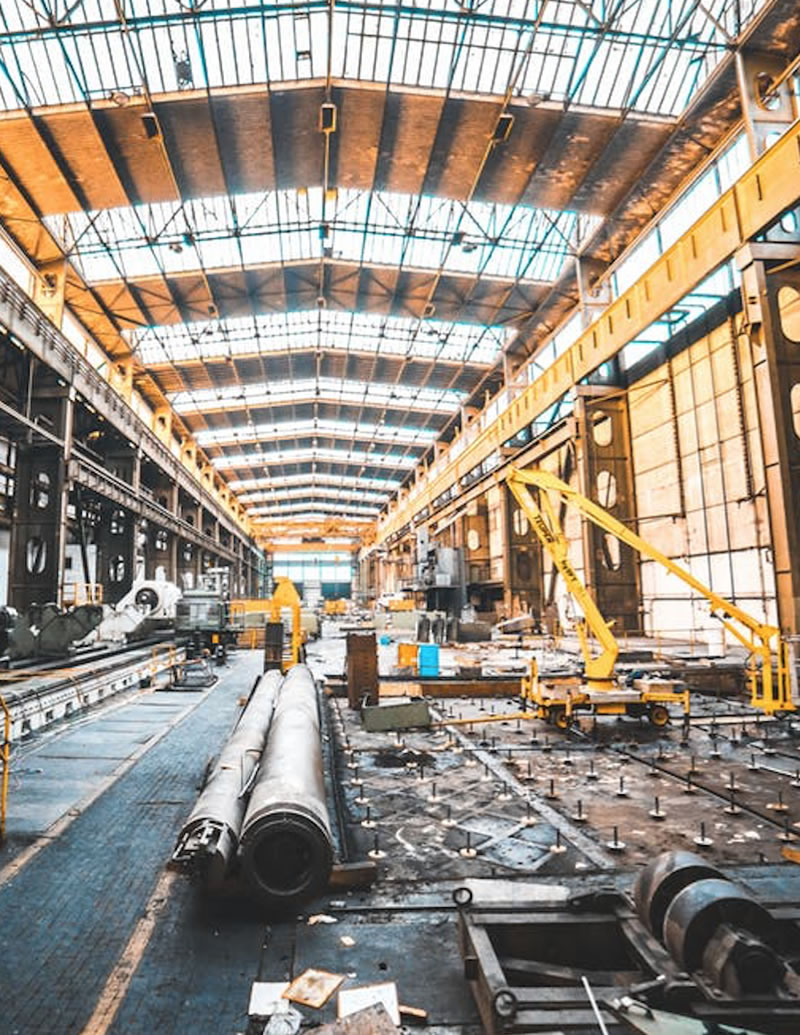 Coach and Apply Immediately
The KEPNERandFOURIE® root cause analysis templates with customized questions provides a quality suite of tools/techniques that can be used to coach problem solvers and decision makers on the job. By adopting these techniques this enhances the individual's ability to collaborate with colleagues and increases their confidence through continued success in applying the KEPNERandFOURIE® root cause analysis methodology.
Adding Value
KEPNERandFOURIE®
As an industry leading company, we exist to have a significant impact on every individual within your business and ultimately your performance as an organisation
Root cause analysis
Understand technical causes to prevent future incidents.
OUR APPROACH
Interacting with your teams to find the best solution for you.
Our Reputation
Solving and identifying problems for more than 20 years.
About Us
Read more about KepnerandFourie.
KEPNERandFOURIE.
Bank House
81 St Jude's Rd
Englefield Green
Egham
TW20 0DF
United Kingdom
Phone (UK): +44 (0) 1784 439 955
Facsimile: +44 (0) 1784 434 221
Washington DC
Los Angeles
Sydney
Singapore
Shanghai
Vancouver
Rotterdam
Toronto
Istanbul
Johannesburg
London
Pune