Effective Problem Solving and Decision Making
Effective Problem Solving and Decision Making plays a critical role in the success or  failure of 21st century business. In today's fast-moving business world, most roles require an effective level of problem solving and innovative skills ability. Unfortunately, the level of problem-solving proficiency among employees differs widely from one person to another. The ability of staff to identify the most probable and correct cause of a problem "first time, every time" is a rare occurrence. Staff members need to work together to create collaborative solutions to rectify situations and today this has become highly sought-after skill set. When we look at the top 10 trending critical skills for employees in the 21st Century, you will notice that at least six of the ten skills fall within the problem-solving category.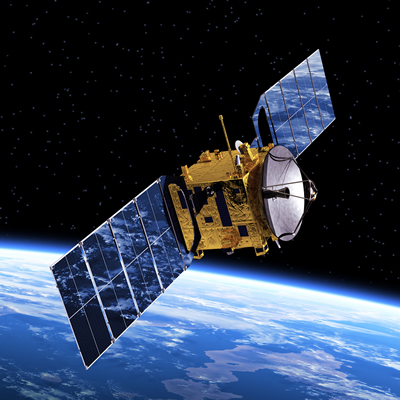 Analytical thinking and innovation
Active learning and learning strategies
Creativity, originality and initiative
Technology design and programming
Critical thinking and analysis
Complex problem-solving
Leadership and social influence
Emotional intelligence
Reasoning, problem-solving and ideation
Systems analysis and evaluation
Source: Future of Jobs Survey 2018, World Economic Forum.
Regardless of your industry or mission, effective problem solvers are going to be the value drivers that contribute most to your organizations performance. Organizational support for a common approach to problem solving doesn't begin and end with hiring the personnel. Support their problem-solving talents by providing them with the tools to ensure their professional development and learning.
It is time to identify, recognize and nourish those individuals who have demonstrated the ability to solve problems. If Project Managers can be classified into various levels of professionalism, then we should be able to do the same for professional problem solvers who have earned the credentials through learning and/or experience.
In an increasingly complex and demanding problem-solving world, professional certification ensures that problem solvers are officially recognized and will be ready to meet the demands of problem solving across the globe. Enrich your skill set and face problems/challenges head-on with an IPPS certification. Learn more about the IPPS certifications and find one that's right for you by Downloading this PDF document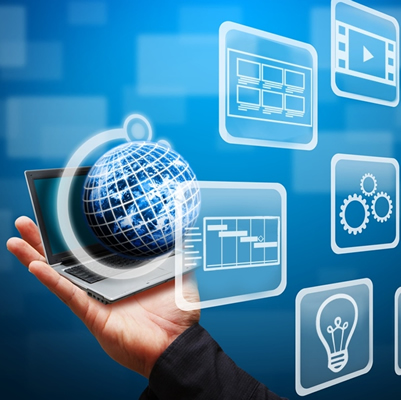 There are three certification levels namely:
Foundation Problem Solver
This is the 1st level and issued to any applicant that successfully completed a recognized problem solving workshop.
Problem Solver Practitioner
This is the certificate for an applicant that demonstrated the successful use of problem solving methodologies
Master Problem Solver
Someone who initiated and closed off a continuous improvement project successfully
If you are interested or looking for more information please follow the link alongside to Download the IPPS Information Sheet.
KEPNERandFOURIE.
Bank House 
81 St Jude's Rd
Englefield Green
Egham
TW20 0DF
United Kingdom
Phone (UK): +44 (0) 1784 439 955
Facsimile: +44 (0) 1784 434 221
Washington DC
Los Angeles
Sydney
Singapore
Shanghai
Vancouver
Rotterdam
Toronto
Istanbul
Johannesburg
London
Pune