KEPNERandFOURIE®
Clients
KEPNERandFOURIE® has a global reach with international and multinational companies all over the world.
Trusted by Organizations around the world
KEPNERandFOURIE® offer services to both private companies and governments all over the world. Root Cause Analysis is designed to offer solutions to any organisation regardless of size or industry, there are no limits. This is content by Fritz and inform the client that you can provide services to everyone.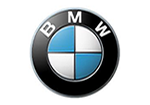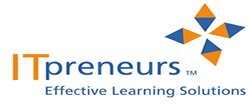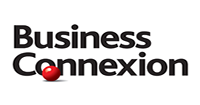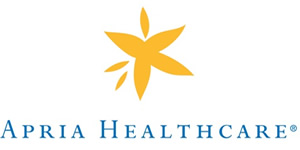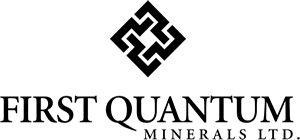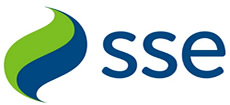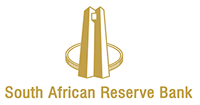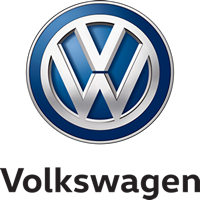 Testimonial
Technical vs Root Cause
I always wanted to know why we could not identify the root cause more accurately. While doing the Kepner and Fourie training we were educated to the concept of Technical Cause versus Root Cause and that unique insight made all the difference in all our root cause analysis exercises after that. David Pryde EVP Product Support SGX
KEPNERandFOURIE.
Bank House
81 St Jude's Rd
Englefield Green
Egham
TW20 0DF
United Kingdom
Phone (UK): +44 (0) 1784 439 955
Facsimile: +44 (0) 1784 434 221
Washington DC
Los Angeles
Sydney
Singapore
Shangai
Vancouver
Rotterdam
Toronto
Istanbul
Johannesburg
London
Pune